Customized Christian Counseling and Coaching
Enhance Your Most Important Relationships—with yourself, your loved ones, and with God
~ A beacon of hope since 1991 ~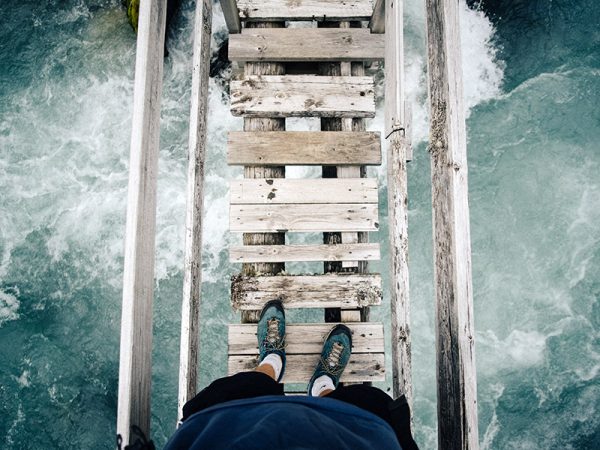 Your Relationships Impact Every Aspect of Your Life…
Are you frustrated by the state of a relationship? 

Are you paralyzed by not knowing what to do?

 

Ever think of partnering with a counselor or life coach? 

We hire fitness coaches and nutrition coaches. What about a biblical counselor or coach?
Life Has Challenges. We Understand.
With a biblical counselor your marriage and important relationships can dramatically improve. A biblical counselor or coach can help you find peace with yourself and with God.
Since 1991, we've provided a safe environment for individuals, couples, and families to receive guidance and encouragement that is—
Biblical
Confidential
Professional
Customized to your needs
Select the best service for you. Schedule a call to discuss your needs. Together, we'll determine if we're the right fit.
"Anyone who receives instruction in the word must share all good things with his instructor" (Galatians 6:6 NIV).
Refreshing Faith Resources
What do you do when you face an unexpected or impossible problem? Try to fix it, panic or call for help? Mary, the mother of Jesus, models how I want to act.