Customized Christian Counseling and Coaching
Achieve Your Personal and Relationship Goals!
~ A beacon of hope since 1991 ~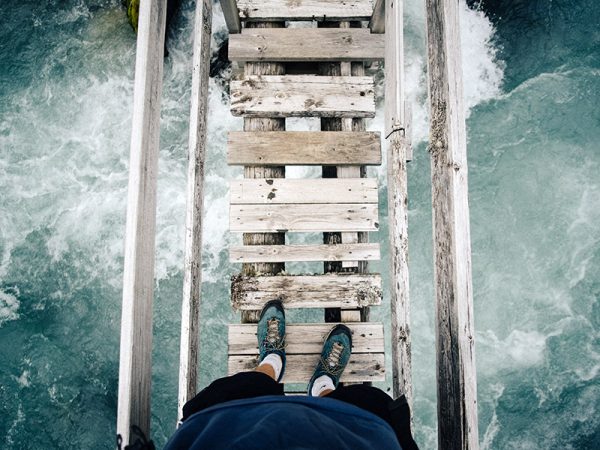 Your Relationships Impact Every Aspect of Your Life…
Are you frustrated by the state of a relationship? 

Are you paralyzed by not knowing what to do?

 

Ever think of partnering with a counselor or life coach? 

We hire fitness coaches and nutrition coaches. What about a biblical counselor or coach?
Life Has Challenges. We Understand.
With a biblical counselor your marriage can dramatically improve. A biblical counselor or coach can help your soul find rest.
Since 1991, we've provided a safe environment for individuals, couples, and families to receive guidance and encouragement that is—
Biblical
Confidential
Professional
Customized to your needs
Select a service below. Schedule a call to discuss your needs. Together, we'll determine if we're the right fit.
"Anyone who receives instruction in the word must share all good things with his instructor" (Galatians 6:6 NIV).
Refreshing Faith Resources