Lighthouse Ministries has served the Triangle as a Christian counseling, coaching, and Bible study ministry since 1991. We're here to help you live a better story. Lighthouse Ministries also offers weekly articles to help you thrive in faith and life.
Call or text 919 469-2477 to set up an appointment.​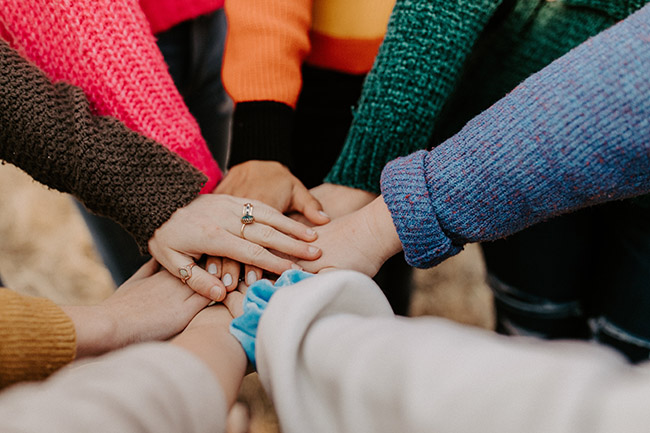 We provide a safe environment for adults and children to receive biblical direction in experiencing God's comfort and becoming strong and fruitful individuals.
Our professionals are committed to helping individuals and families realize their God-given potential for their lives. In evaluating life and relationships, we consider the cognitive (the way one thinks), the behavioral (the way one acts), and the spiritual (one's values, motivations, and relationship with God). We work with people from a variety of religious backgrounds as well as with those who have no religious background.
We endeavor to help people receive God's help and direction. Our ministry is built upon a Christian foundation and world view and adheres to a strict confidentiality policy. We value your trust.
We believe that Jesus Christ is God our Creator who can and wants to bring wholeness and health to people.
We believe the Holy Spirit is God's Spirit who enables us to minister and genuinely help people. The Holy Spirit is the one who brings restoration, healing, and direction.
We believe the Bible is God's true and accurate communication to humankind and that it provides direction, hope, and life. As we understand and implement biblical principles, we position ourselves to be close to God and others.
We believe that the foundation for effective living comes from aligning our lives with biblical principles. Proverbs 24:6 and Psalm 1:1-3 state that biblical counsel plays a key role in victorious living. Seeking counsel in any area of life is a sign of maturity.